If you own a business struggling to thrive in a tremendously competitive environment, insurance is the first thing you need for your company.
Businesses need insurance because it helps cover expenses related to property damage and liability claims and thus prevents major losses in the long run.
Without insurance, a company may have to settle expensive damages and legal claims against their business out of their own pockets. Depending on the event, this can be an economically devastating scenario for many entrepreneurs.
Now imagine this: One of your workers drives his car to deliver your company's products. On his way back, the car crashes, and he gets injured. Their personal car insurance also expired last month.
Will your business be held accountable for this?
The answer is, admittedly, yes.
After all, many companies use vehicles they do not own in their daily operations. This includes rented as well as employee-owned vehicles ("non-owned"). The use of these vehicles comes with car-loss risks that many business owners don't recognize, putting their business assets at risk.
This is when hired and non-owned auto insurance drives in!
Why Is Hired And Non-Owned Auto Insurance Vital For Your Business?
Hired and non-owned car insurance covers business liability expenses incurred by accidents involving rental or borrowed vehicles (such as employee ownership) used by the company.
As a small business insurance service, HNOA can help cover your business's property damage or personal injury claims caused to others in an accident.
Moreover, HNOA policies generally cover liability claims and defense expenses. If a company has to face legal action for an accident, the insurance can cover attorney fees, settlements or judgments, and other court fees. The policy will cover the conduct of full-time and temporary or volunteer personnel.
Small businesses usually need this kind of insurance without realizing it. You might think that occasionally asking the employees to use their private vehicles for certain work-related chores is not a big deal. However, this can drag you into car liability issues.
Therefore, businesses that depend on rented vehicles for transportation or require employees to use their personal vehicles to do company chores should consider this insurance a wise investment.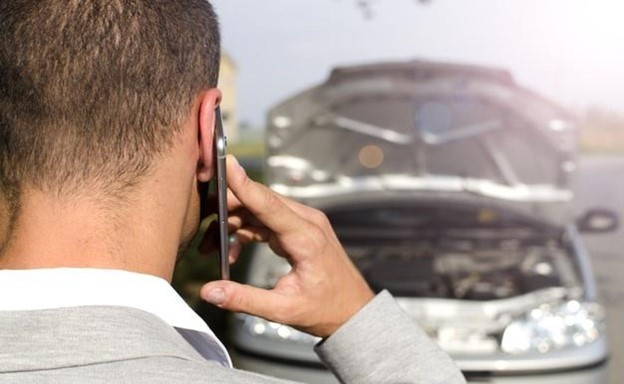 What Does HNOA Cover?
Hired and non-owned car insurance ensures liability coverage but does not cover damage to the vehicle that an employee drives.
To be precise, HNOA insurance helps cover the following aspects:
The physical damage to the person's car.
The medical bills when a third person gets injured in an accident.
The legal costs for if your business gets sued for negligence.
However, a really important point is that even though the HNOA insurance is a form of liability insurance, it does not provide insurance for policyholders. In essence, the insurance will not cover the following aspects:
The damage to the property of your company's leased or non-owned vehicles.
The medical expenses if you or your employees get injured in an accident while using a rented or personal vehicle.
The liability insurance, damage, or physical injuries caused during an accident if you or your employees drive for reasons unrelated to your business.
The Cost Of Hired And Non-Owned Auto Insurance
When talking about the investment in HNOA insurance, several factors hold accountable in determining the cost.
The operator will consider the age of the driver and their driving record.
The insurance company notes the type and number of vehicles leased or borrowed by the business.
The operator will take the scope of a company's operations into account.
The operator pays regard to the value of the vehicle and the amount of risk undergone by it.
While you may wonder if such an investment is a waste of your company's assets, that is not the case at all.
Any future accident may pose a severe threat to your already struggling business while multiplying the costs that need to be paid and may exceed your budget.
You don't want that, do you?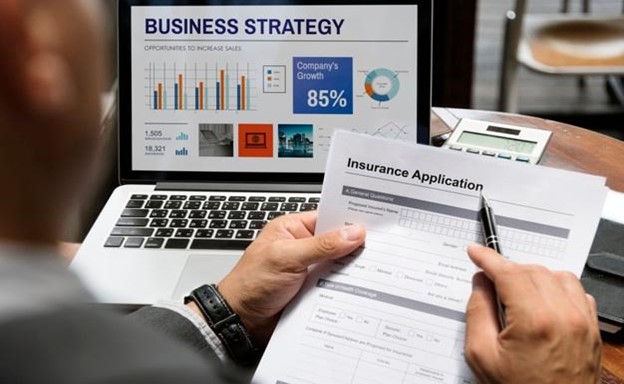 The Bottom Line
The principal role of a business insurance firm is to save your company from any future problems that might harm the business you've worked so hard to build.
So don't let a gap in the coverage be a risk for your business assets, and invest in HNOA insurance to make the most of your successful career! That's why you should contact an insurance company today to smooth the way for you – contact Sterling Insurance for the best results.