Are you looking for commercial insurance for your business? Or would you like to customize your already existing BOP insurance plan?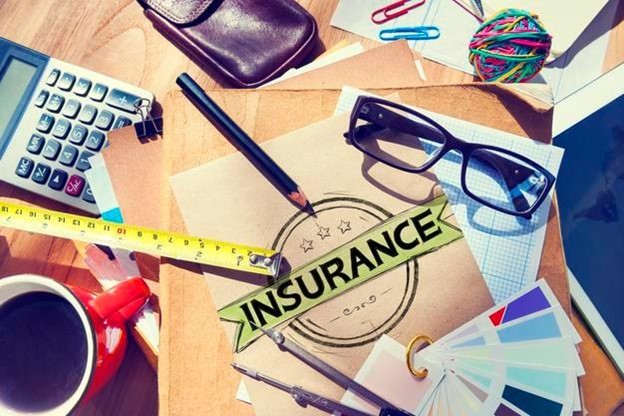 It takes a lot of hard work, time, and money to set up a business. It is only apt that you invest in protecting that business setup as well.
The Business Owner's Policy insurance is set up to protect the firm against risks. And while getting the policy is important, finding one that suits your business requirements is where it gets tricky.
Nevertheless, getting the policy from the beginning is beneficial since it protects against damages and losses from an early stage.
This article will highlight the advantages of getting BOP and the significance of tailoring it as per the business requirement.
Introduction to Business Owner's Policy (BOP) Insurance
A Business Owner's Policy (BOP) combines business liability and property into a single business insurance policy.
The BOP insurance covers claims:
Regarding loss of income due to natural calamities such as theft, fire, or listed disasters.
That arises from business operations such as damage of property or bodily injury.
Related to an advertisement or personal injury.
Businesses have the option to customize their BOP as per their need by adding more coverage such as:
Business income for off-premises services
Breach of data
Other specialized policies
This flexibility makes it fit for industry-specific companies as they can customize the policy according to the size and requirement of the business. This is especially suitable for small and medium enterprises.
Who Needs a Business Owner's Policy?
When you run a business and have a workplace set up with customer contracts that require general liability insurance, you need a Business Owner's Policy (BOP) to support your business in numerous ways.
Key Protection Coverage Pointers
Business Owner's Policy will help protect your firm if your business has:
A Physical Location Under the BOP Insurance
Irrespective of the location type, you need insurance to cover your business, property, and assets. BOP is feasible for stores, offices (rented or owned), garages, or home-based businesses.
Assets That Can Be Damaged or Stolen
Some assets are hard to replace, such as customer data, digital assets, furniture, equipment, and more. With BOP insurance in place, you can protect your assets to a great extent.
Chance of A Lawsuit – Covered by the BOP
Accidents happen daily; covering for a client's medical expenses who happened to slip on the premises can cost a lot. Having BOP in place will save you those heavy fees.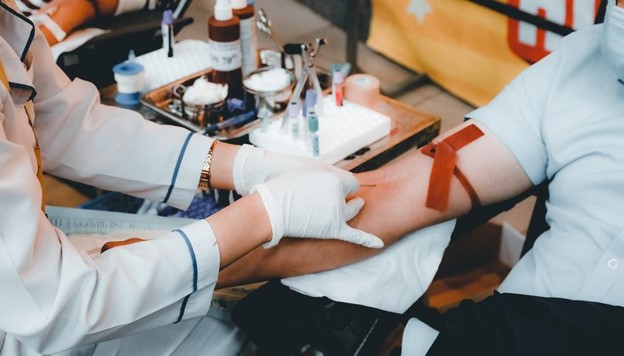 Employees: An employee can accidentally cause harm to a client or the property; it is better to stay protected with BOP.
Private Customer Data: If you lose someone's personal information, the insurance can take care of the expenses required to notify public relations or the affected clientele.
Advantages of a Business Owner's Policy
BOP simplifies the coverage requirements by including two significant coverages; business liability insurance and business property insurance.
It primarily protects against loss of income, theft, fire, and lawsuits.
The BOP is an affordable option rather than a separate business liability policy and business property insurance.
It's smart and convenient because business owners can add other coverage options to it, such as:

Breach of data

Professional liability

Business income for off-premises services
What Is Covered Under A Business Owner's Policy?
There are multiple items covered under a BOP for various situations. However, in a general setting, the Business Owner's Policy includes:
Commercial Property Insurance: This is required to protect your business, whether anything is owned, leased, or rented; this includes building, inventory, equipment, furniture, and fixtures.
Commercial property insurance also covers the loss of important records, accounts receivable, and valuable papers.
General Liability Insurance: Businesses face lawsuits all the time, even if they haven't been wronged. If the business is sued for any harm caused to an individual on the premises, this bit covers the cost of legal defense.
Business Income Insurance: Acting as a business interruption insurance, this income policy helps cover loss of income due to unforeseen circumstances.
It comprises rent expenses, payrolls, accounts payable, and more.
The Final Take
Irrespective of the nature of your business, BOP insurance can be tailored as per your business requirement.
It is key that you take expert guidance from a representative who can walk you through the entire process. Sterling Insurance can help you with that, so reach out today for the best outcome!