Commercial insurance protects your business from unexpected liabilities, damages and risks that might devastate your business. It is the compensation for your business losses that fall under its category.
Before moving any further, let's have a look at how Commercial insurance works? The Commercial insurance team interrogates the claim, analyzes the damage and then offers you the best solution for your problem.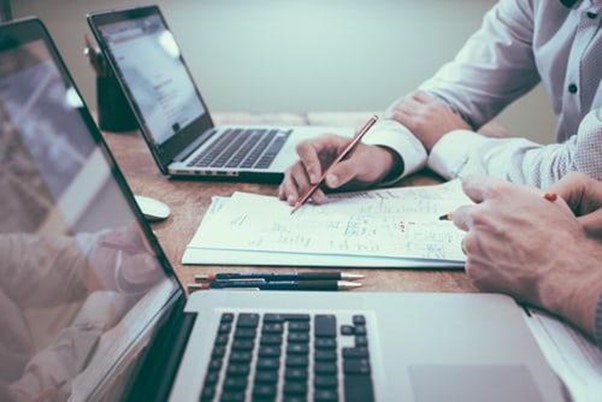 As you know, businesses can be of many types, be it small or big. Commercial insurance helps in protecting the rights of your organization and employees.
Let's suppose, if you are running a small business, you have invested so much of your time, energy and money invested in it to run successfully.
As a business owner, you would always want to secure your investment; hence, commercial insurance is all that you need for your business!
How is Commercial Insurance Different?
Commercial insurance is a lot different from personal insurance in so many ways as:
It can cover numerous stakeholders and employees.
It manages to cover impressive limits of coverage, knowing that there would be additional properties at stake.
Training representatives to deal with the risks and threats that your business might undergo.
Its plans are more customized and the ones that suit your organization and its regular activities.
It shields your business from costly risks, thefts and property damage.
Types of Commercial Insurance:
Commercial insurance protects your business from standard risks or liabilities like property theft or damage, employee's injury or unexpected events.
There are various types of commercial insurance; among them following are the most important types of Commercial Insurance:
Equipment Breakdown Insurance
Workers Compensation Insurance
Cyber Liability Insurance
Business owners Policies Insurance
Property Insurance
1. Commercial Insurance for Equipment Breakdown:
It is also known as mechanical breakdown coverage. It mainly controls damages caused by internal sources like electrical shots, power breakdown, mechanical damages and operator errors.
This type of insurance is great for businesses that deal with specific tools or automobiles. It offers coverage for loss or damages of these tools either due to mechanical or accidental means.
2. Workers Compensation Insurance:
Workers Compensation Insurance provides financial protection for the work related illness and accidents to your employees.
It offers protection to the workers in case of accidents or injuries that might have taken place with them on the job. So, workers compensation insurance covers the medical care of such employees.
3. Commercial Insurance for Cyber Liability:
It is a growing form of commercial insurance that covers data handling businesses with the highest cyber security threats. They have confidential data that might get hacked.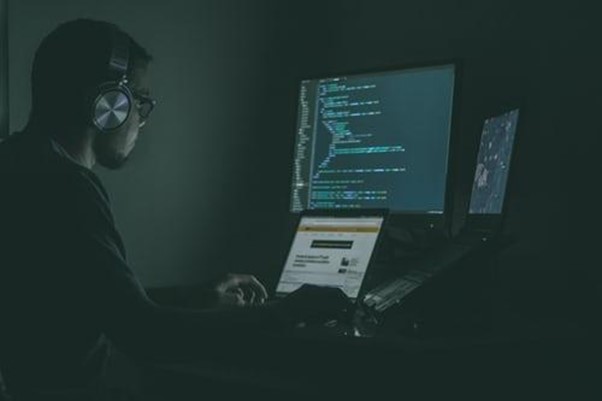 Moreover, it includes the coverage of lost and stolen laptops and computer systems with confidential data saved on them. Hence, such losses are covered under the category of cyber liability insurance.
4. Business Owners Policy Insurance:
It is the perfect solution for business owners as it offers cost-saving options for various policies. It protects against risks and covers damage to your business. It covers the claims of injury to the personnel and any damage to the property.
Business Owners Policy Insurance is the best option for small and medium sized businesses like shops, cafes and restaurants.
5. Commercial Insurance for Properties:
Property insurance covers the liability insurance of your property, as it offers full coverage against common risks or damages caused to your property.
It covers any mechanical, electrical or thermal damage caused to your property, furniture or any machinery.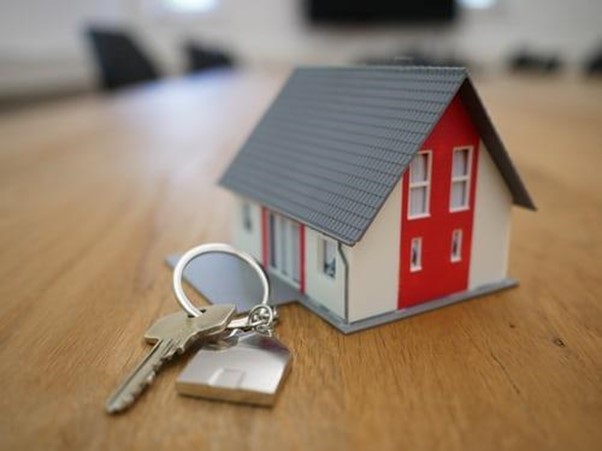 Conclusion:
In a nutshell, Commercial Insurance aims to protect your business from any threats that might hinder its success or accidental incidents that might damage your property. Depending on the type of coverage you have opted for, commercial insurance plays an essential role in:
Defending the reputation and the financial status of your business.
Covers the medical coverage of any harm that might have happened to your employees at the work premises.
So what are you waiting for? Either you are an entrepreneur or owner of a multinational; get your business fully protected by Sterling Commercial Insurance now!