Wondering about the term completed operations in your insurance policy? Don't have a clue what it is? Well, here is a clue: it's for understanding legal rights. And since you don't have adequate information about its constitutional background, it might seem like a term that is too difficult to understand.
As a business owner, you will experience numerous ups and downs, as will your company and its reputation in the market. But a lawsuit can put you out of business fast but an insurance policy that has completed operations coverage can save the day.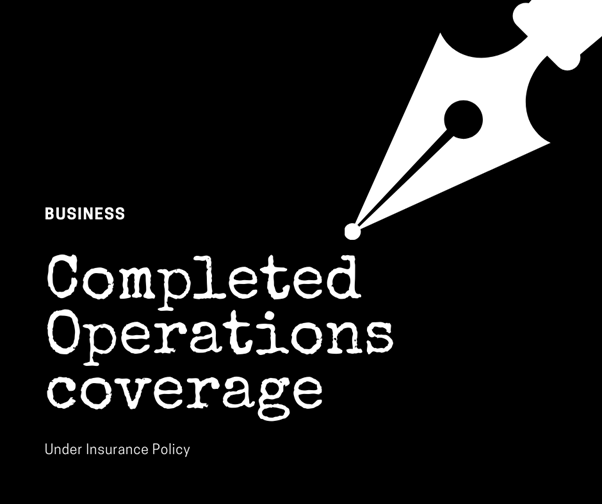 What is Completed Operations?
Completed operation is insurance coverage provided to the business owner to protect them after a job is done and if something goes wrong because of the work done by the business.
Sometimes this can be better explained by using an example:
Let's say your business sells a tool and someone buys your tool and uses it at home but is injured due to what they claim to be a faulty part on your tool. Your completed operations coverage on your insurance policy will help protect you from financial devastation if your business is sued.
To better understand this whole term, I can explain this in another way: Products-Completed Operations Coverage helps cover liability claims resulting from your business' product or completed operations that were done away from your location. It can help cover claims that your business caused bodily injury or property damage.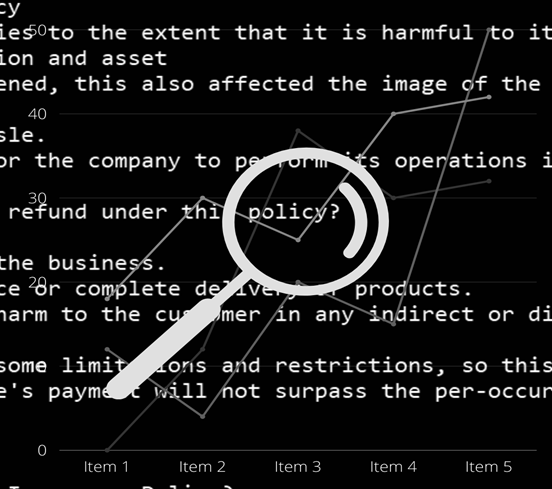 When can this Coverage be used?
This Coverage comes to the rescue when there is a lawsuit by your consumer against your products or services. It is often filed by a customer who has been physically or financially hurt due to the operations of your business.
For instance, a customer bought a product cream that you manufacture and sell, and she received major/minor burns from using it; then you can use this Coverage to safeguard yourself from the lawsuit.
The product coverage isn't only for situations when you manufacture and sell products. It is also a vital coverage for business that perform a service. Say you are an electrician and your team member does electrical work on a kitchen remodel job and a few weeks later, the kitchen has an electrical short and it starts a fire. That would be a situation in which a job performed by your company would need completed operations coverage.
What is the benefit of Completed Operation insurance coverage?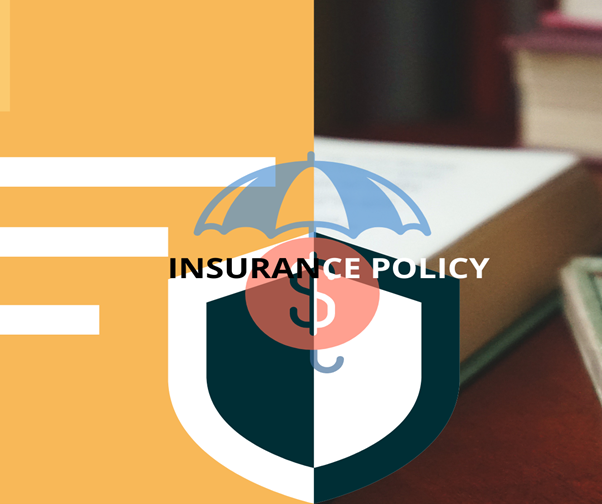 Completed Operations Insurance Protects Consumer Rights
This Coverage allows the business to fulfill all the promises they make to their customers.
Everyone deserves to have a quality job done for the work they paid for and if there is secondary damage due to that product or work, then Completed Operations Coverage will protect the consumer from undue harm financially and get them the help they need to be returned to their previous state.
Protects Your Company From Bankruptcy
Legal bills, medical bills, and property bills to put a client back to their original state prior to the claim can be costly and can easily bankrupt a business owner. Completed Operations coverage helps with these bills and can cover them completely in some cases.
What Are The Criteria For Filling A Claim?
The claim is about your business' products or completed work causing bodily injury or property damage.
The injury or property damage occurred after the product is no longer in your business' location or after you completed a service away from your location.
The injury or property damage claim is linked to your business' product or services.
What is NOT Covered?
Damage during the course of doing the job.
The damage to the item you manufactured is not covered. The insurance policy only covers the damage to to the product's operations…not the product damage itself.
Any property that was not in good condition prior to the beginning of the project
Product recalls
Conclusion
Every coverage policy has some limitations and restrictions, so this policy has the same and is as per-occurrence and aggregate restrictions in this policy.
It implies that a single occurrence's payment will not surpass the per-occurrence threshold. And the total compensation for all disputes and occurrences will not surpass the aggregate threshold for products-completed procedures.
Of course, you can solve all these problems with the help of a reliable insurance firm to help you along the way. Reach out to Sterling Insurance today to get all the benifits!