It is crucial to get auto insurance before time to drive legally and safely. Auto insurance or car insurance save you when destiny put you in some trouble.
Among all the available options, you choose what you find best for you.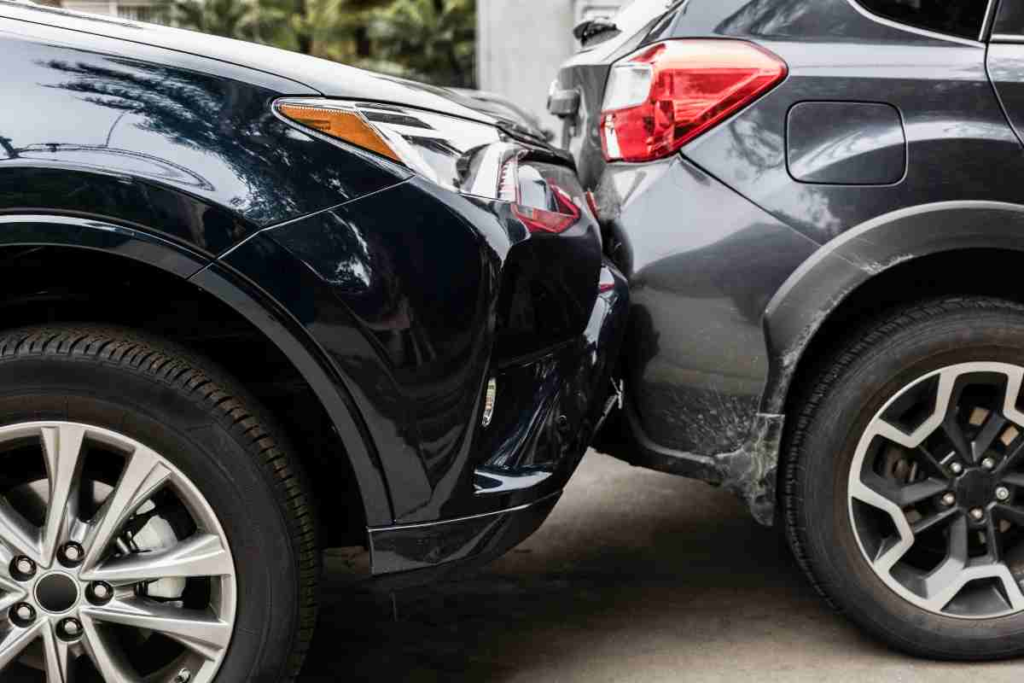 Regardless of the state and country, these policy providers have a set minimum amount of car insurance that you have to pay to drive in that state.
While going for the state minimum car insurance, you may be confused if it is enough to provide your expected coverage?
Sadly, the state minimums are nothing more than a formality, and they provide you with the least or minimum protection if you face any unwanted situations.
State Minimum Auto Insurance
Usually, State minimum car insurance covers two liabilities. For Texas, the Minimum State Coverage is 30/60/25 (BI/max.BI/PD), and that includes.
Bodily Injury Liability (BI) covers the medical bills of the persons injured in the vehicle accident. In Texas, the BI is around $30,000 for one person and $60,000 for all the affected persons in one accident. It covers Medical & Funeral expenses, Pain & Suffering, and Income loss.
Property damage liability (PD) covers the vehicle's or other property's repair or replacement expense. In Texas, the PD is $25,000 and covers the vehicle's damage repair expense, replacement expense, or the penalty expense if you hit any property.
6 Reasons to Avoid State Minimums – Decide Smartly
State minimums look worthy, but they cover the least damage, and if you meet any accident, you still have to look for many things. The state minimum car insurance policy costs somewhere between $6-$8 a month, but it isn't reliable enough.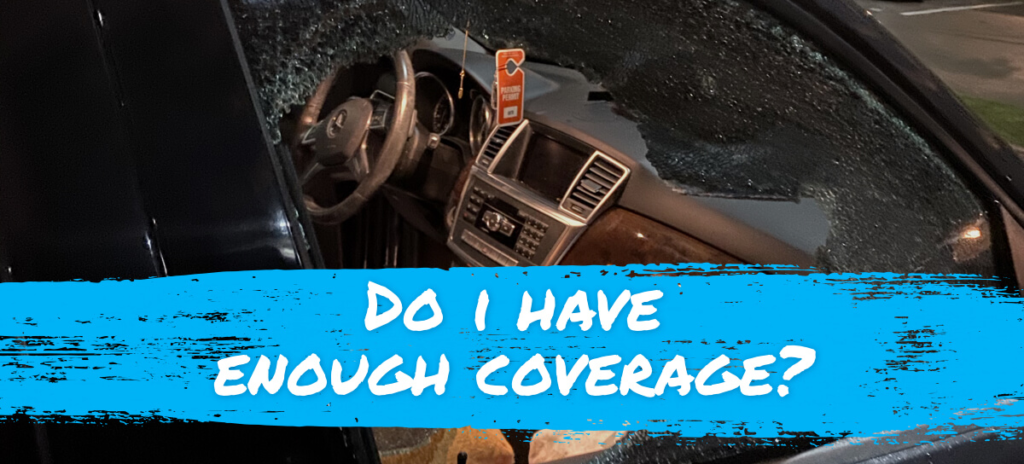 Here are six reasons that will force you to think again
Mostly, the PD doesn't cover even the damage that your car gets in an accident. If your car gets any damage due to animal hits, vandalism, or flooding, etc., the state minimum won't cover that.
If you get any injuries from an accident, most state minimums don't cover these, and you will have to look after your medical bills. They only pay for the person that got injured from your vehicle's accident.
It doesn't offer Comprehensive and Collision Coverage, which means if your car is stolen, in any case of vehicle theft, the state minimum car insurance won't cover the loss and pays nothing in return.
Texas's PD is $25,000, which is no way enough for a car to get repaired or replaced. You'll still have to put in a big budget.
The state minimum doesn't cover you if you get struck by an uninsured or, in some other cases, underinsured motorist. You can purchase these extra liabilities, too, at the expense of some extra bucks, and that, again, won't be enough at the time of need.
Suppose you're about to opt for a more expensive or newer vehicle. In that case, the company financing your choices will demand a collision and comprehensive coverage insurance that you cannot find if you choose state minimum vehicle insurance.
Our Takeaway
Considering the six reasons mentioned above, it's always better to go with a boosted car or vehicle insurance instead of a state minimum car insurance covering your penalties but in no way covers the damage or injuries you got from the accident.
More Insurance Blogs:
Want To Buy A Boat? What To Consider
Protect Your Boat and Avoid Surprise Expenses with These Top 7 Boat Insurance Coverages
The Real Cost of Distracted Driving – Crashes, Injuries and Deaths
6 Reasons To Avoid State Minimums On Your Auto Insurance
What is an Independent Insurance Broker?
Fire Pit Safety – Things You Should Know Before Igniting an Outdoor Fire Pit
5 Rules Every Landlord Should Live By
Will My Credit Rating Change My Insurance Rates?
Why Do My Auto Insurance Rates Keep Going Up Even Though My Car Keeps Getting Older?