Is insurance a tedious process? How do you know that you are making the best choices about insurance coverage?
For some people, insurance can be challenging to manage because they find the documentation and process quite complicated. You need to be careful in your selection because you are not shopping for milk or bread.
Insurance is a promise of protection that can potentially make or break your financial well-being. That's what makes things a bit too tricky to wrap your head around them.
To understand the insurance policies, you need to hire a professional and reliable independent insurance broker.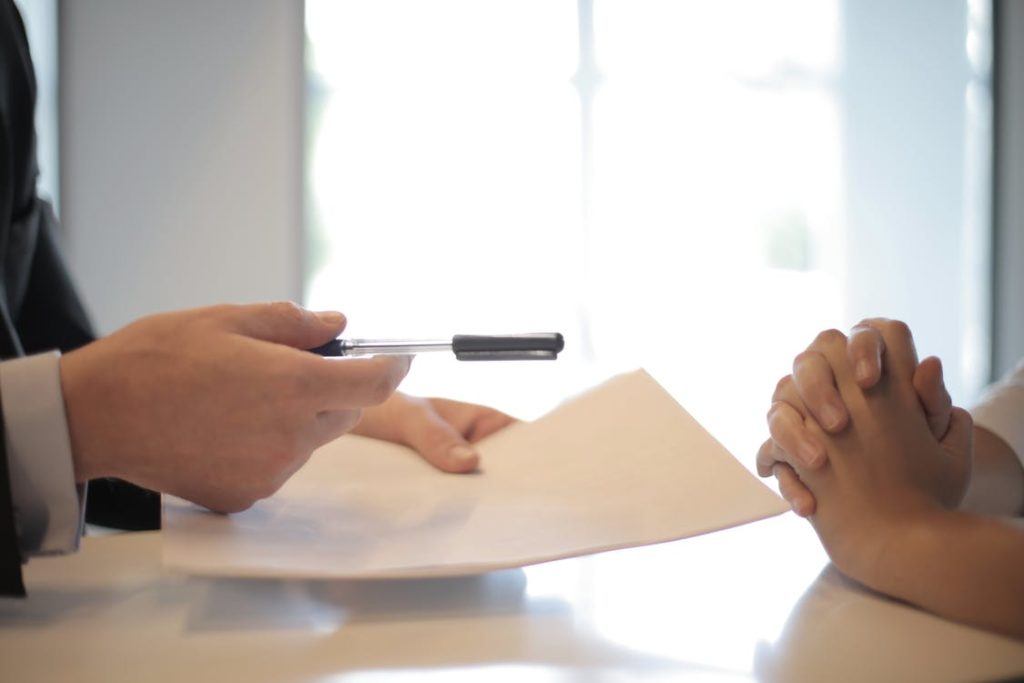 Who is an Independent Insurance Broker?
Independent Insurance Broker is not associated with any insurance company, but they sell different companies' policies. In its comparison, a captive agent is associated with just one insurance company and sells its policies.
In short, an independent insurance broker is an intermediary between you and an insurer. After knowing about your background, they can help you to search for the best policy according to your basic needs for a reasonable price.
To have insurance brokers save you enough time and money, you have to pay that certain broker fee for their excellent services.
How Independent Insurance Brokers make Extra Money?
An independent insurance broker earns money through commissions or fees based on the insurance policies sold. These commissions are a percentage based on the specific amount of annual premium on which the policy has been sold.
Once it is earned, this premium becomes the income for that insurance company.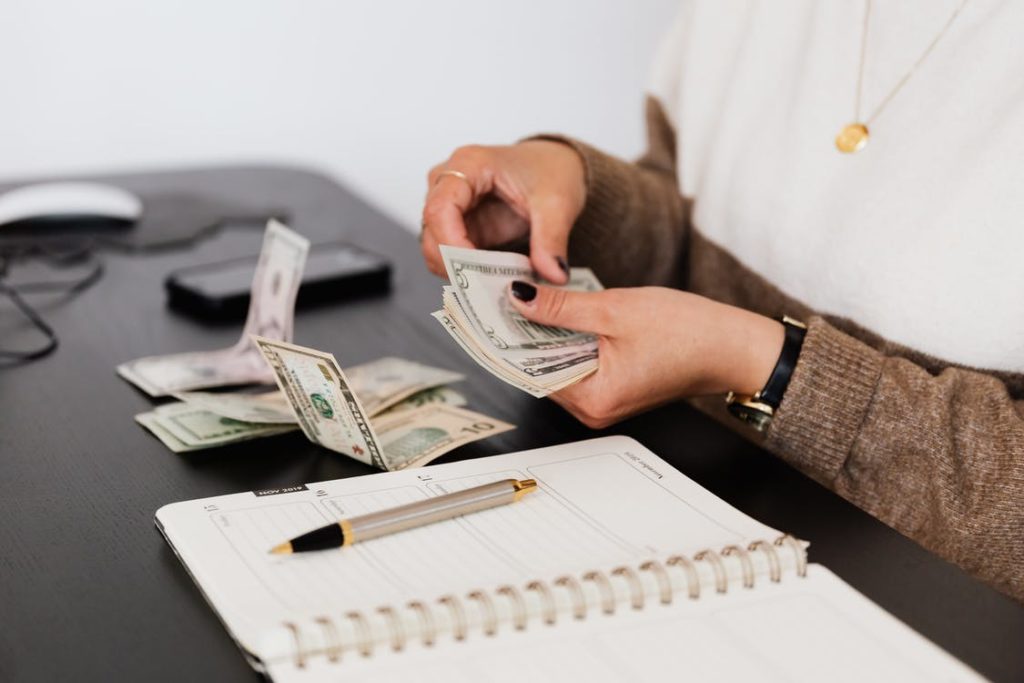 Before choosing an independent insurance broker, you should consider some of their advantages & drawbacks to make a better choice. Let's guide you about it in detail:
Advantages of an Independent Insurance Agent
They have experience and licensed staff.
An independent agent provides some unbiased advice.
These professional agents will provide you with a complete line of various insurance products.
Their working staff is trained and qualified enough to explain to you the coverage in an understanding manner.
They can design the coverage according to your basic needs.
Independent agents will guide you to pass through the claims process.
They have enough local knowledge regarding wind, flood, or business insurance.
Disadvantages of an independent insurance agent
Insurance companies will set the premiums and not the agent. All the insurance policies follow this rule.
They usually work at regular office hours where you cannot make any buying decision after hours.
Commissions are included in the premium which is paid to agents.
Key Skills for Independent Insurance Brokers
Confidence for productive negotiations
Reliable and honest
Excellent skills in time management
Knowledge of Decision-making
Analytical skills
Accuracy & attention to detail
Skills of Interpersonal traits
Verbal or written communication skills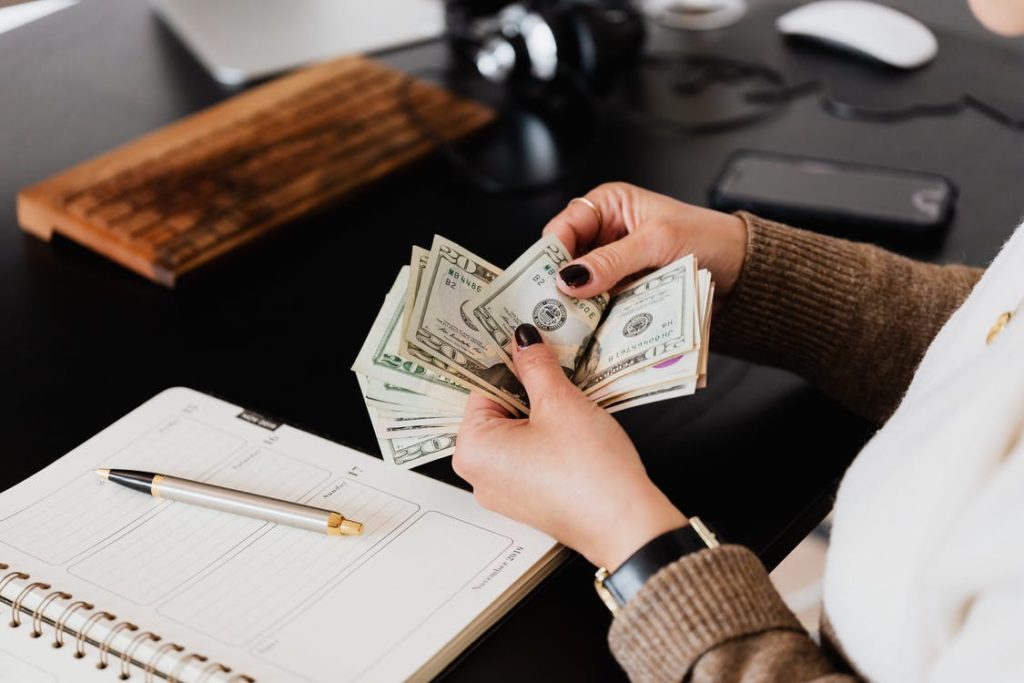 Duties & Responsibilities of an Independent Insurance Broker
An Independent insurance broker will help you maintain your business relationships with other clients and make them stronger. They will also assess and discuss the current or future insurance needs of a client.
An independent insurance broker has a vast knowledge of different types of insurance policies and products. They will help you to research the one according to your preferences.
Plus, they will provide you with services to negotiate policy terms or costs with other insurance providers.
Few other typical duties are storing detailed computer data/records, collecting insurance premiums, marketing services, performing general administrative duties, or amending current policies for clients.
Bottom-Line
Getting an independent insurance broker is the best option to identify and avail an appropriate insurance cover for your commercial organizations or private clients. They will provide you with excellent advice to make claims on their policies. Finding an efficient and cooperative broker can be difficult, but it's possible.
We can help you with all your Auto Insurance, Home Insurance, and Commercial Insurance needs. Get in touch with successful insurance companies or consult your friends to pick a reliable insurance broker option at an affordable cost.
More Insurance Blogs:
Want To Buy A Boat? What To Consider
Protect Your Boat and Avoid Surprise Expenses with These Top 7 Boat Insurance Coverages
The Real Cost of Distracted Driving – Crashes, Injuries and Deaths
6 Reasons To Avoid State Minimums On Your Auto Insurance
What is an Independent Insurance Broker?
Fire Pit Safety – Things You Should Know Before Igniting an Outdoor Fire Pit
5 Rules Every Landlord Should Live By
Will My Credit Rating Change My Insurance Rates?
Why Do My Auto Insurance Rates Keep Going Up Even Though My Car Keeps Getting Older?