Are you a business owner wondering if you need to get a Workers Comp Insurance plan for your business?
We know that there is a lot of questions around what workers comp provides and if a business would have it. Here, we have put together some answers to the most common questions we hear when working with our clients.
What Is The Definition of Workers Compensation Insurance?
Workers Comp (as it is commonly referred to) is a part of any businesses' business plan.
In short: Workers Compensation is an insurance policy that a business purchases that provides for medical and loss of wages for a an injured worker or team member that has be injured on the job. .
What Does Workers Compensation Insurance Cover?
There are four aspects of coverage under a workers compensation policy:
1. Medical Coverage to help the injured worker get back to work.
2. Loss of Wages during the time that the injured worker cannot work
3. Death Benefits for the surviving family in the unfortunate event that a injured worker dies from injury's sustained on the job.
4. Common Law Defense for lawsuits that occur due to injuries on the job.
What is the Common Law Defense?
This defense shifts the burden of proof back onto the injured worker to prove that gross negligence was present on the part of the business and that the business is responsible for the injury.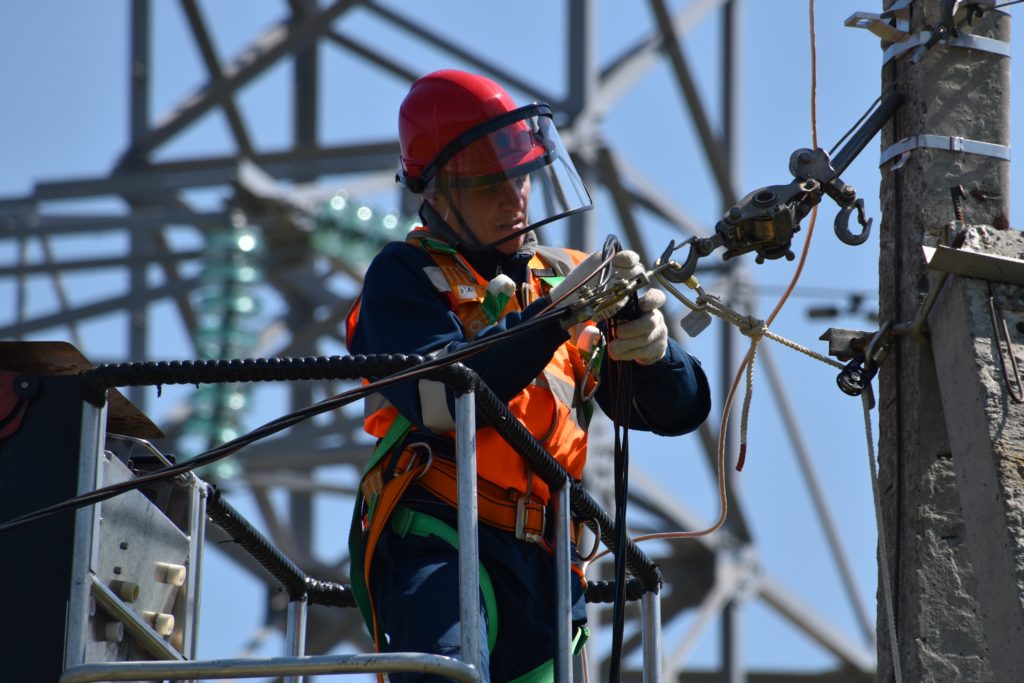 Is Workers Comp Required?
The regulations apply to where you do business…not where the business resides. The regulations can also vary based on the type of business/industry, employer status, number and type of employees. There is also a question of who the team member works for and who is responsible for providing those benefits. Employees or team members that this conversation would apply to are the independent contractors, leased worker or even volunteers.
There are two types of states when it comes to Workers Compensation Insurance:
Compulsory vs. Elective States
All states (except Texas and New Jersey) have Workers Compensation laws that require an employer to provide some sort of coverage for their employees.
Texas and New Jersey are the only two states where Workers Compensation is an elective coverage.
The Workers Comp policy can be required by contracts thus overriding the state mandates for the option for carrying a workers comp policy.
What If I Decline Workers Comp Coverage?
If a business owner does elects to not offer workers compensation insurance, and if an employee/team member files a suit agains the employer for injuries, the employer is denied coverage, and the common law defense.
More Insurance Blogs:

Optional Boat Insurance Coverages That Protect Your Mobile Equipment, Offer On Water Towing, Gap Insurance For Your Boat, and Help You To Avert Other Disasters
Want To Buy A Boat? What To Consider
Protect Your Boat and Avoid Surprise Expenses with These Top 7 Boat Insurance Coverages
The Real Cost of Distracted Driving – Crashes, Injuries and Deaths
6 Reasons To Avoid State Minimums On Your Auto Insurance
What is an Independent Insurance Broker?
Fire Pit Safety – Things You Should Know Before Igniting an Outdoor Fire Pit
5 Rules Every Landlord Should Live By
Will My Credit Rating Change My Insurance Rates?
Why Do My Auto Insurance Rates Keep Going Up Even Though My Car Keeps Getting Older?
Need A Construction Bond? Here Is What You Need To Know First!