Looking For A Construction Bond?
Do you have a history in the construction industry?
Want to open up your own business?
Do you feel like you can do it better than the other guys? All this starts with putting together a business plan. But as you're making a business plan, don't forget that you'll need a construction bond.
A construction bond is a type of surety bond that is used by investors in the construction business. They protect the investor against contractors not finishing the projects or from doing less than agreed to quality of work. The bond is an assurance that the investor does not loose their investment in the case that the contractor defaults on the agreement.
A construction bond is sometimes called a contractor license bond.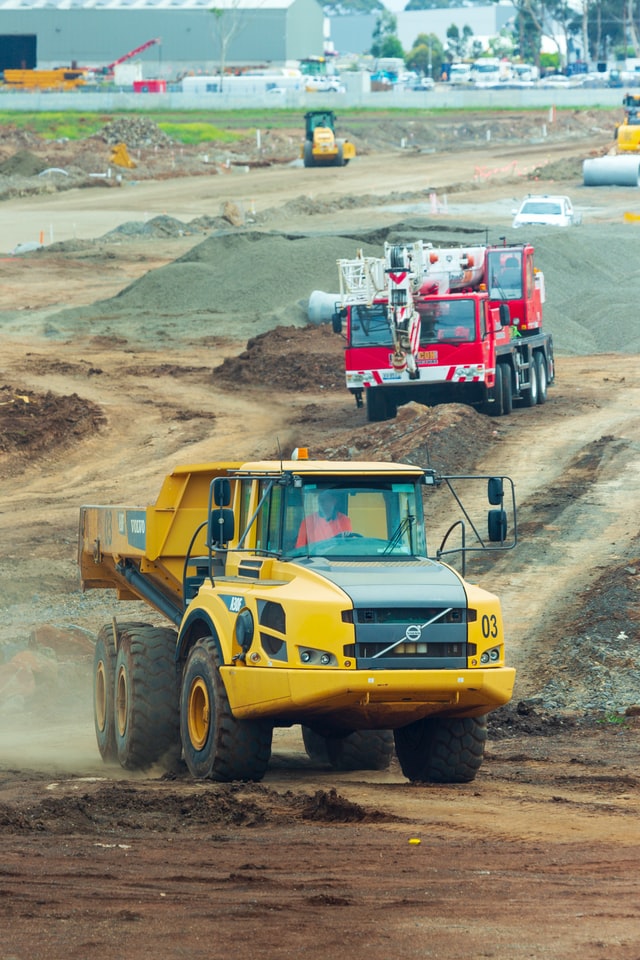 There are three main types of construction bonds:
Bid Bond
Typically required was a part of a supply bidding process by the contractor to the project owner. This bond is provided to guarantee that the bidder that is selected for the job, will complete the job to match the terms at which they bid.
Performance Bond
Also known as a "contract bond" that guarantees the satisfactory completion of a project by a contractor. The term is also used to denote a collateral deposit of good faith money, intended to secure a futures contract, commonly known as a margin.
Performance bonds are commonly used in the construction and development of real property, where an owner or investor may require the developer to assure that contractors or project managers procure such bonds in order to guarantee that the value of the work will not be lost in the case of an unfortunate event (such as insolvency of the contractor). In other cases, a performance bond may be requested to be issued in other large contracts besides civil construction projects. Another example of this use is in commodity contracts where the seller is asked to provide a Bond to reassure the buyer that if the commodity being sold is not in fact delivered (for whatever reason) the buyer will at least receive compensation for his lost costs.
Payment Bond
A bond posted by a contractor to guarantee it's subcontractors and material suppliers payment on a project. Typically required on all projects over $35,000 with the Federal Government and must be 100% of the contract value. They typically accompany performance bonds.
No matter which type of construction bond you need. We have you covered! We offer great rates and online service for 24 hour bond access.
More Insurance Blogs:
Want To Buy A Boat? What To Consider
Protect Your Boat and Avoid Surprise Expenses with These Top 7 Boat Insurance Coverages
The Real Cost of Distracted Driving – Crashes, Injuries and Deaths
6 Reasons To Avoid State Minimums On Your Auto Insurance
What is an Independent Insurance Broker?
Fire Pit Safety – Things You Should Know Before Igniting an Outdoor Fire Pit
5 Rules Every Landlord Should Live By
Will My Credit Rating Change My Insurance Rates?
Why Do My Auto Insurance Rates Keep Going Up Even Though My Car Keeps Getting Older?
Need A Construction Bond? Here Is What You Need To Know First!