License and Permit bonds are a type of surety bond that is required by a lot of industries and businesses.  These are required at the Federal, state and local government levels and they are required before business owners in their own respective industries can be issued a license or permit for certain types of work.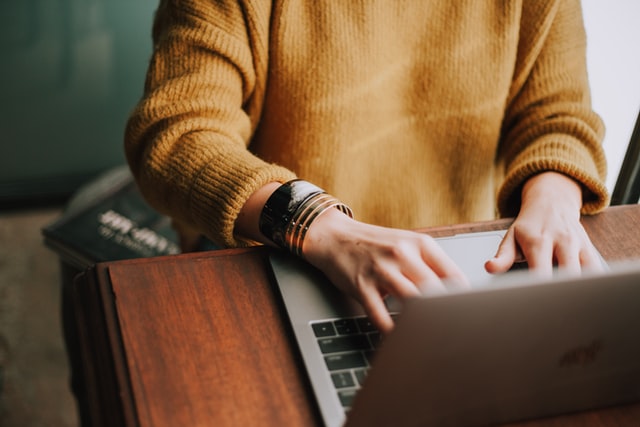 But what types of License and Permit Bond are there?
Auctioneer bond
Auto Dealer Bond
Appraisal Management Company Bond
Airline Reporting Bond
Collection Agency Bond
Contractor License Bond
Credit Service Organization Bond
Energy Brokers Bond
Health Club Bond
Hunting and Fishing License Bond
Insurance Adjuster Bond
Insurance Broker Bond
Medical Marijuana Bond
Money Transmitter Bond
Mortgage License Bond
Notary Bond
Outdoor Advertising Bond
Payday Loan Bond
Pharmacy Bond
Private School Bond
Telemarketing Bond
Travel Agency Bond
And many More……
How Much Does A License And Permit Bond Cost?
Most bonds can be issued instantly and without being processed through an underwriter. The cost is minimal and typically 1% of the total bond amount. That means that if you have a bond for $50,000, you would have a bond premium of only $500.
If an underwriter is required, it will typically be due to the financial history of the applicant. That means that if the person purchasing the bond has good credit, the bond will be approved faster and at lower premium than those with challenges on their credit score.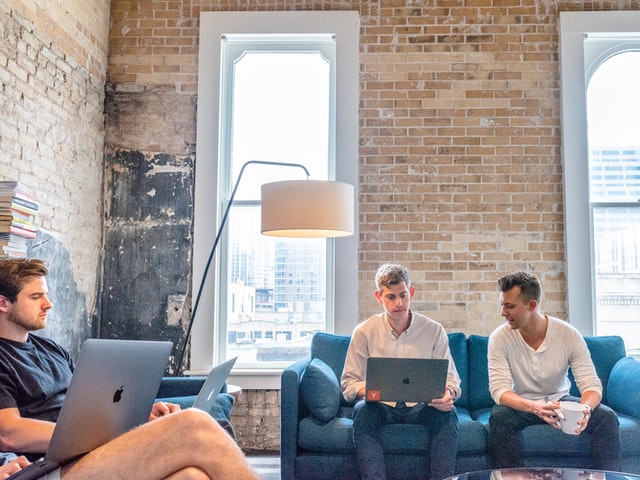 More Insurance Blogs:
Optional Boat Insurance Coverages That Protect Your Mobile Equipment, Offer On Water Towing, Gap Insurance For Your Boat, and Help You To Avert Other Disasters
Want To Buy A Boat? What To Consider
Protect Your Boat and Avoid Surprise Expenses with These Top 7 Boat Insurance Coverages
The Real Cost of Distracted Driving – Crashes, Injuries and Deaths
6 Reasons To Avoid State Minimums On Your Auto Insurance
What is an Independent Insurance Broker?
Fire Pit Safety – Things You Should Know Before Igniting an Outdoor Fire Pit
5 Rules Every Landlord Should Live By
Will My Credit Rating Change My Insurance Rates?
Why Do My Auto Insurance Rates Keep Going Up Even Though My Car Keeps Getting Older?
Need A Construction Bond? Here Is What You Need To Know First!