Securing a surety bond is a key part of business ownership in the construction industry. Most people think that is surety bond it's just another form of insurance. But they couldn't be further from the truth. A surety bond is very different from business insurance. A surety bond is a requirement on any contract that you'll enter into.
What is the Difference Between Insurance and A Surety Bond?
To really understand the difference between business insurance and surety bonds, let's dig deeper. A business insurance policy protect you the business owner. A surety bond protects the investor in the project against any type of faulty or unethical practices on the behalf of the contractor. In short, a surety bond ensures that both parties are happy with the work at the end of a project.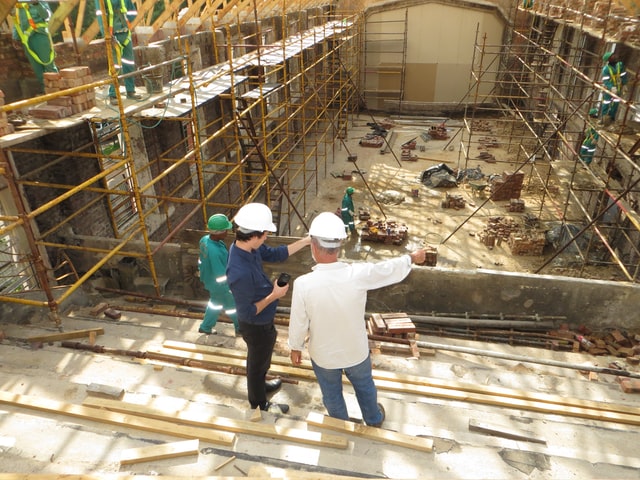 What is a Construction Bond?
A construction bond guarantees that the work will be done according to contract specifications. It protects the investors money so that if the contract is violated, the investor can recuperate their money from the project.
Examples of Construction Bonds
Contract Bond
Secures that the other party in a contract will deliver what the contract details.

Performance Bond
Also known as a "contract bond" that guarantees the satisfactory completion of a project by a contractor.  The term is also used to denote a collateral deposit of good faith money, intended to secure a futures contract, commonly known as a margin.
Bid Bond
Typically required was a part of a supply bidding process by the contractor to the project owner.  This bond is provided to guarantee that the bidder that is selected for the job, will complete the job to match the terms at which they bid. 
Payment bond
Maintenance bond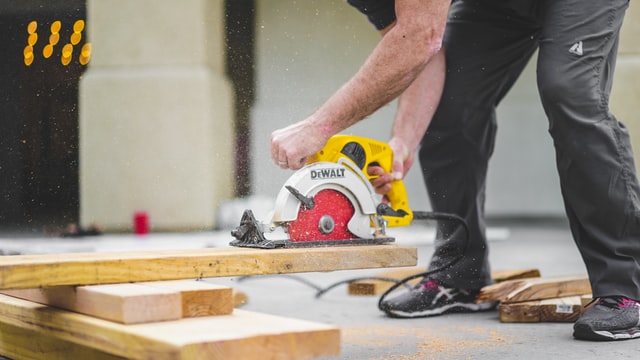 Obtaining a construction bond is no easy feat, and it requires good work history, good credit, financial stability, and proof that no other claims have been made against previous bonds. As a new business owner, you should make sure that the work you provide will never cause a project owner to make a claim against your bond, this can be detrimental to your business and make it difficult to win bids on future projects.
The better the bond history, the more likely you are to win bids on construction projects, which will ultimately help you grow your business.
More Insurance Blogs:
Want To Buy A Boat? What To Consider
Protect Your Boat and Avoid Surprise Expenses with These Top 7 Boat Insurance Coverages
The Real Cost of Distracted Driving – Crashes, Injuries and Deaths
6 Reasons To Avoid State Minimums On Your Auto Insurance
What is an Independent Insurance Broker?
Fire Pit Safety – Things You Should Know Before Igniting an Outdoor Fire Pit
5 Rules Every Landlord Should Live By
Will My Credit Rating Change My Insurance Rates?
Why Do My Auto Insurance Rates Keep Going Up Even Though My Car Keeps Getting Older?
Need A Construction Bond? Here Is What You Need To Know First!